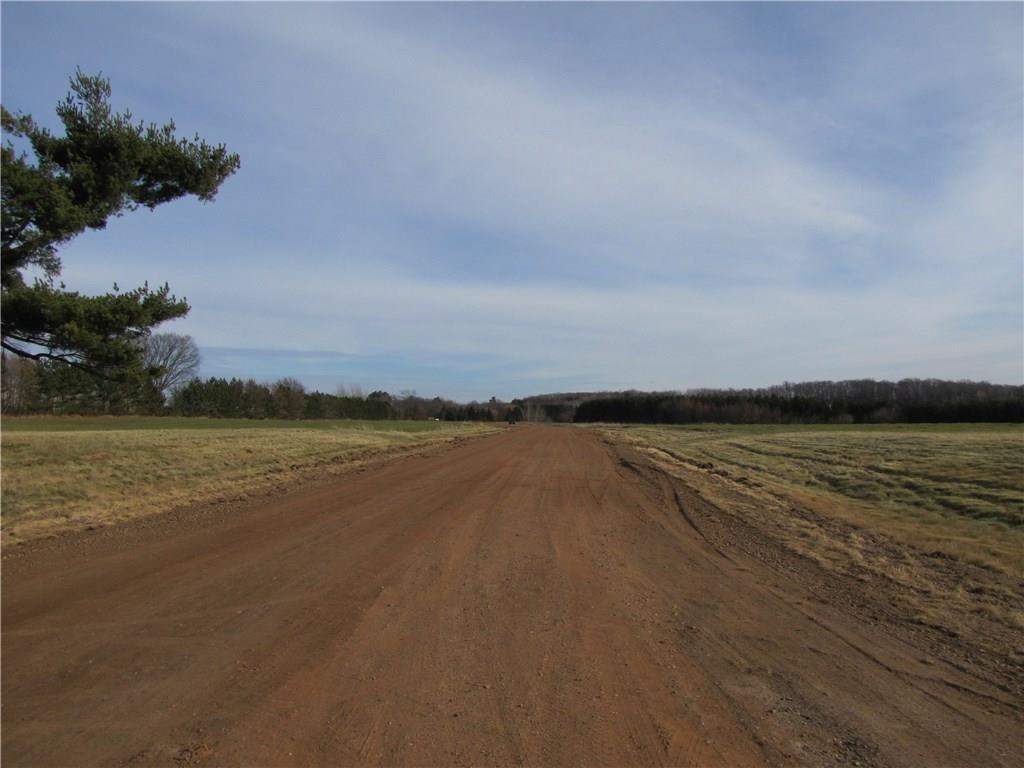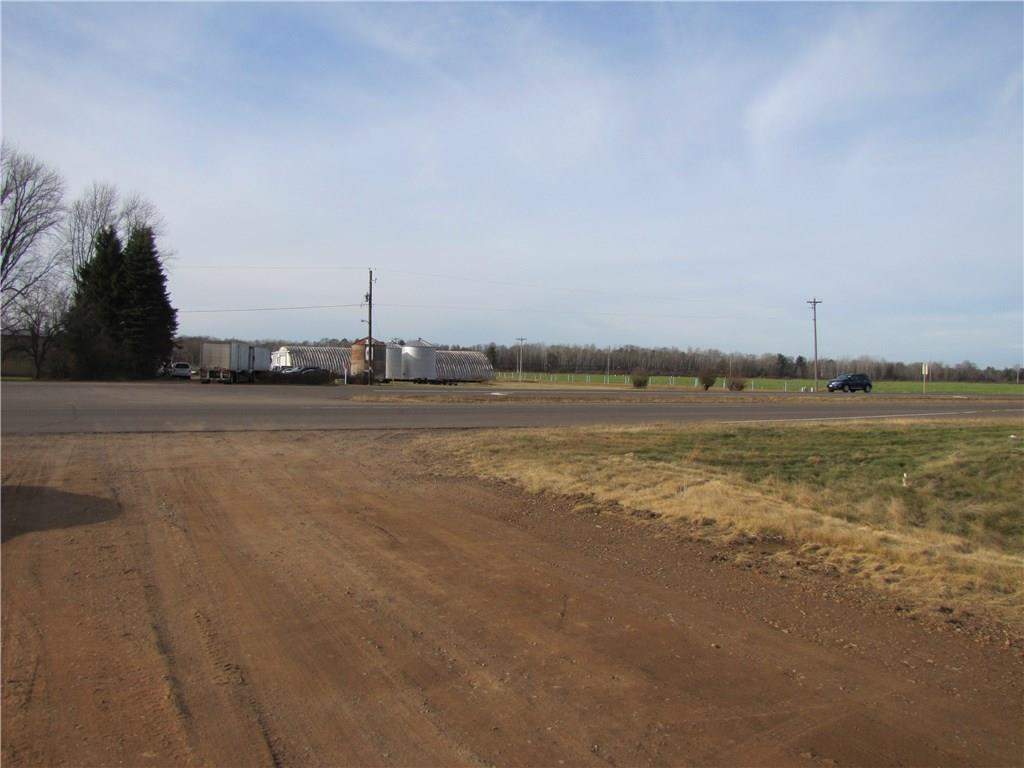 Meadow Creek Business Park
---
$31,200.00
---
Lot 4 17 3/9 Ave
Rice Lake, WI 54868
---
Attractive, well designed business park located just south of the Rice Lake City limits. Lots range in size from 1.04 Ac to 2.72 AC and are available for $30,000 per acre. This is an ideal location for your office/warehouse. build to suite options available for qualified tenants.
Property Info
---
1.04 acres
---
Proposed Use: Commercial
---
Zoning: Agricultural/Commercial
Directions
---
Meadow Creek Business Park is located south of the City of Rice Lake on Highway SS.
Agent Info
---
Agent: Charles Feather
---
Agent Phone: (715) 308-6600