Meet Kevin Scott Feather
Since 2008, Kevin Scott Feather has provided professional commercial real estate representation. His experience as a Realtor for commercial property and business opportunities is unmatched in Northwestern Wisconsin.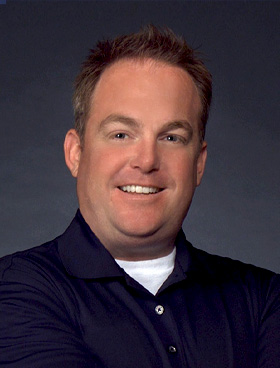 I am a third-generation commercial realtor serving Northwestern Wisconsin.
My grandfather Chick Feather Sr. started developing real estate in 1954. He was active until his passing in 1982. My father Chick Feather Jr. started his real estate career in 1974 and successfully ran two brokerages until 1989. In 2008, I joined my father at Feather Real Estate Group. We worked side-by-side specializing in commercial real estate for 15 years and successfully closed over 1000 transactions together.
When my father started inching his way into retirement, I had a decision to make. I could stay independent or join forces with a like-minded broker. In 2023, I joined The Raven Team at Century 21 Affiliated. Bryan Raven has over 20 years of experience selling commercial and multi-unit real estate. This realationship brings allows me to offer my clients enhanced services as well. I have more advertising opportunities for my commercial listings, an experienced administrative assistant, and two very productive residential agents at my disposal.
Give me a call today, and I will help you reach your goals.
Three Generations in Real Estate
The Feather family has been in real estate in western Wisconsin since 1954 when Chick Feather Sr. began developing houses in Eau Claire county. In 1974, Chick Feather Jr. started selling real estate and built a very successful Century 21 brokage. In 2008, Kevin joined the real estate family business and worked with his father for 15 years before joining the Raven Team in 2023. Kevin pocesses the same passion for commercial real estate as his father and grandfather. You won't find anyone more knowledgable about selling businesses in northwestern Wisconsin.